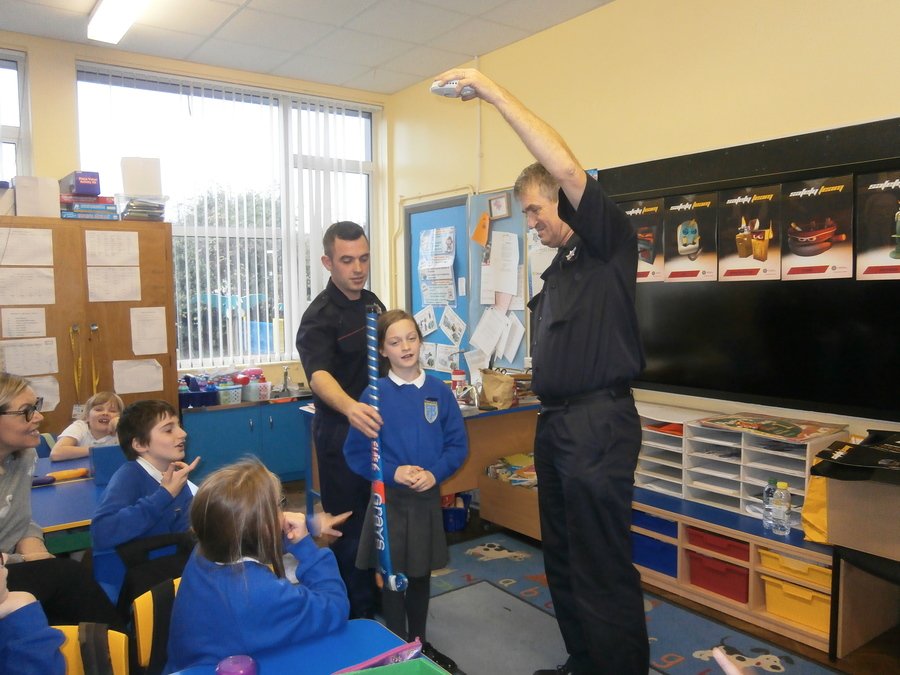 P5 getting their lanterns ready for the Christmas Lantern Parade. Come and see the finished product on Thursday 22nd November 2018
P5 showed how good they were at estimating and won the KS2 prize by approximating the number of sweets in the jar. .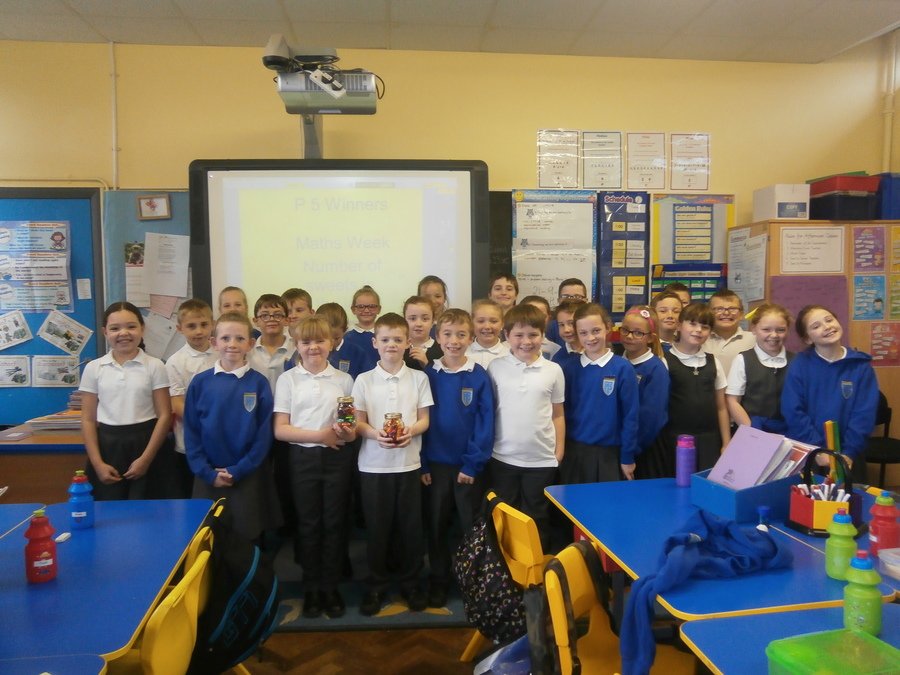 Solving real life measuring problems. How much fence do we need to replace the storm damage?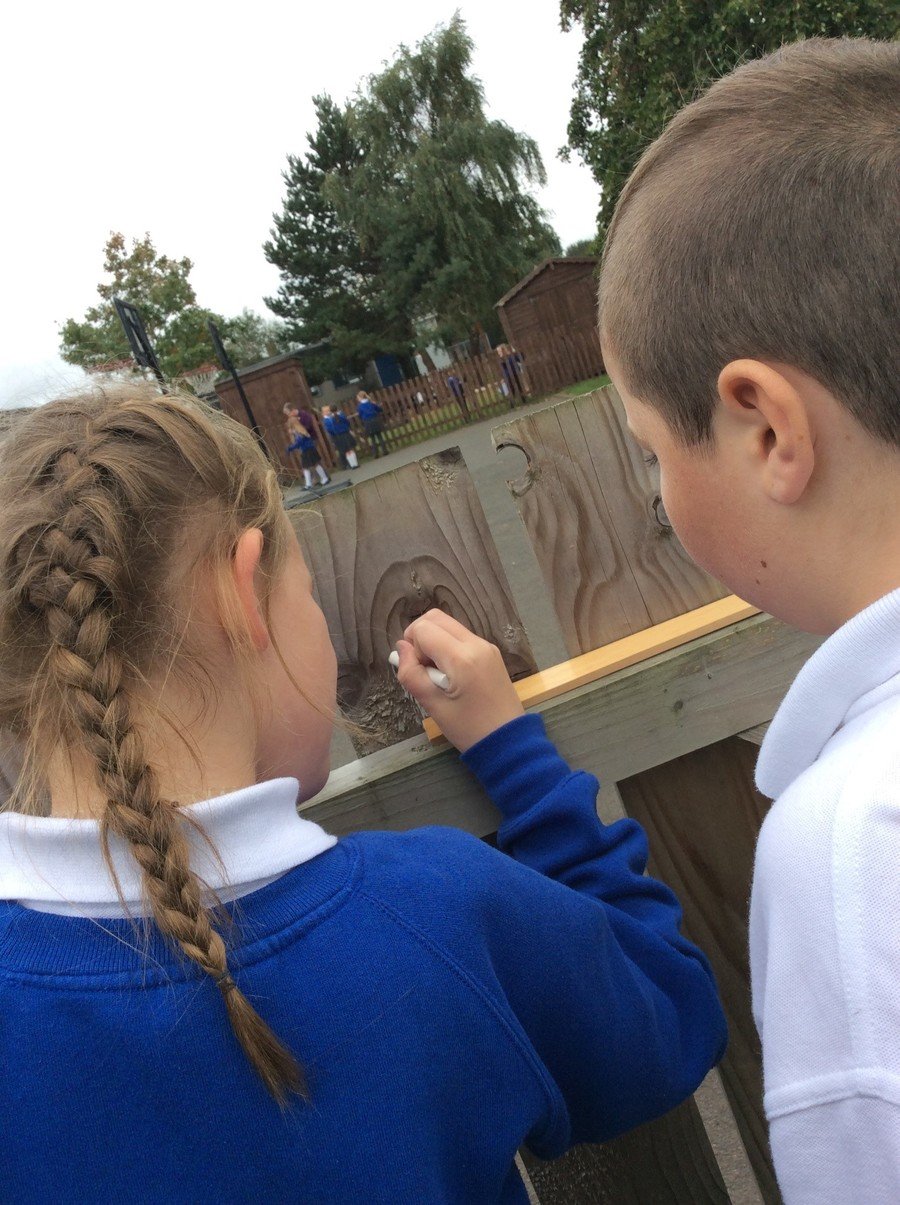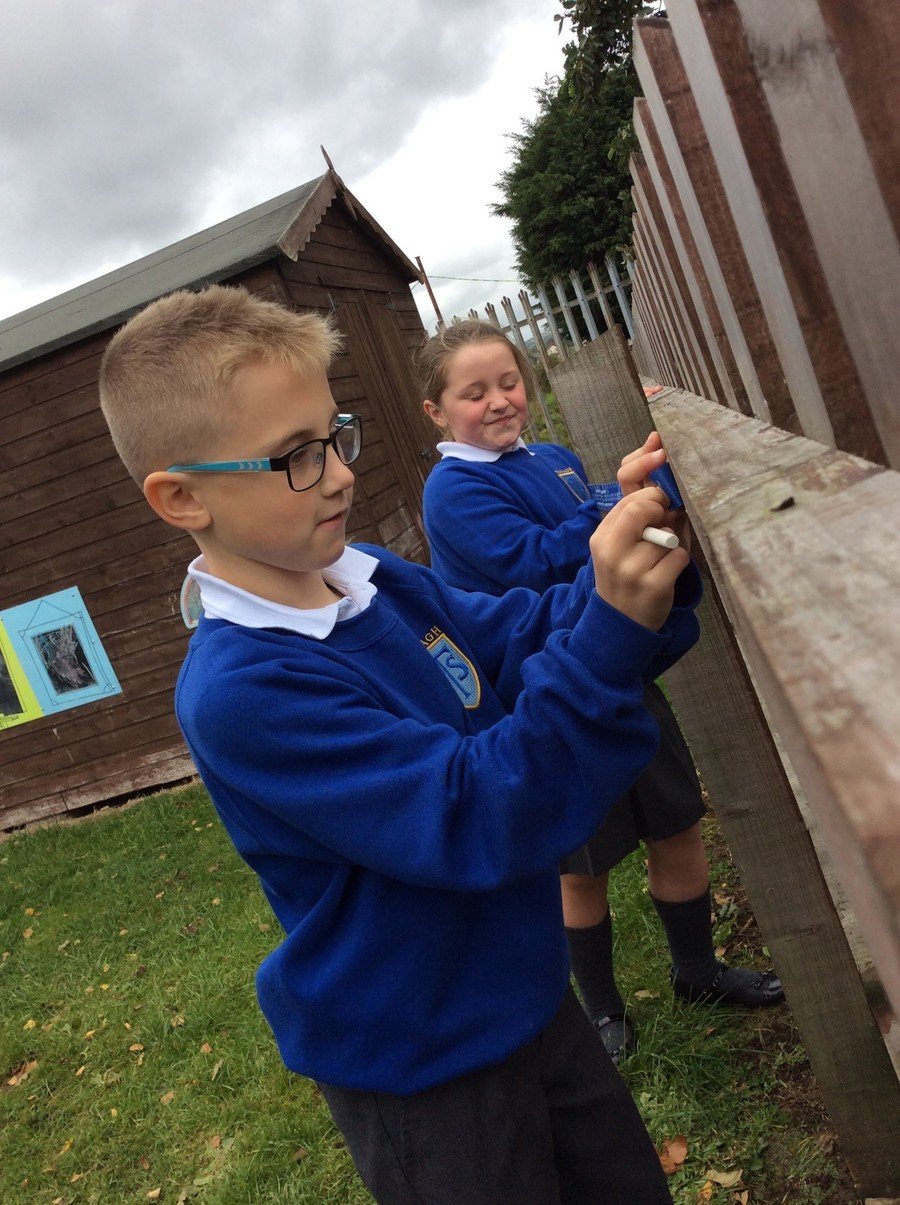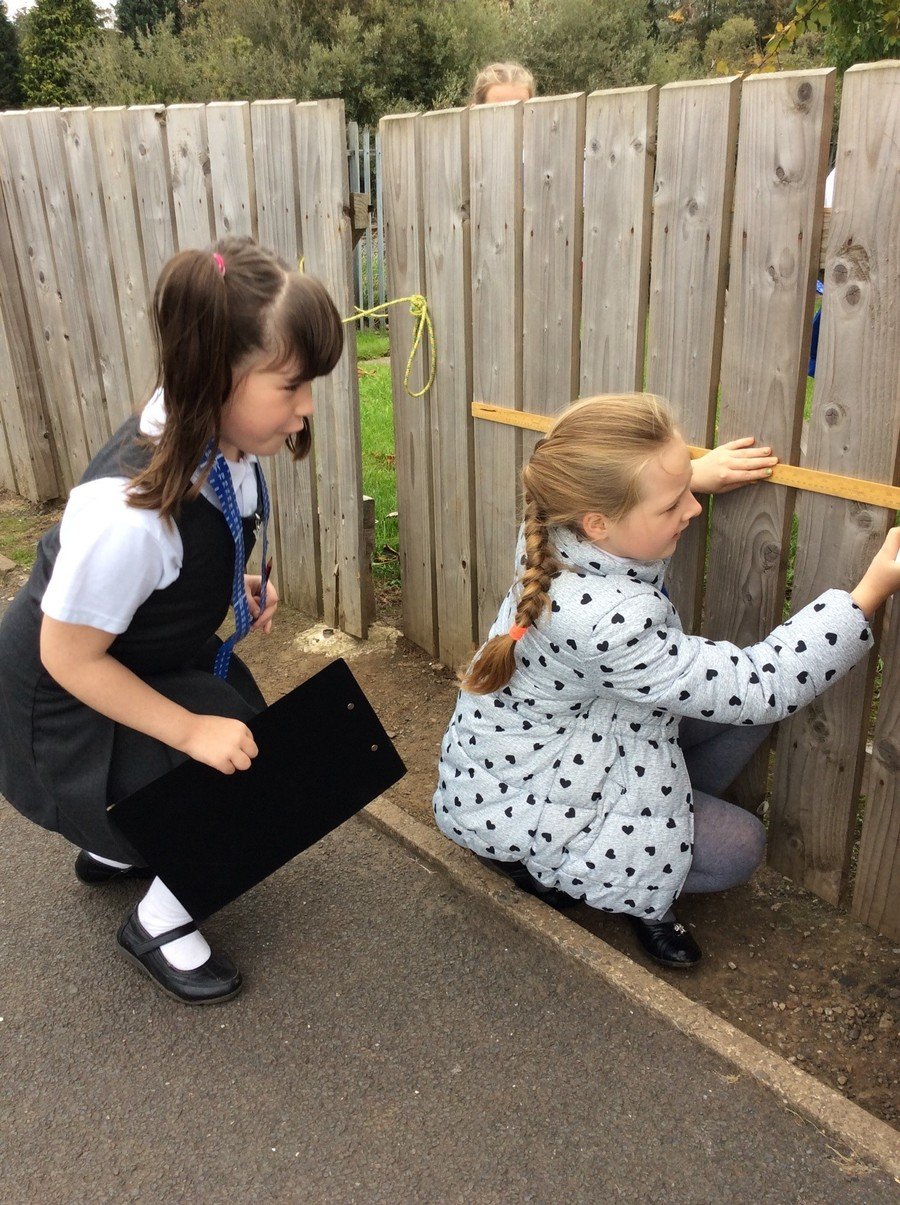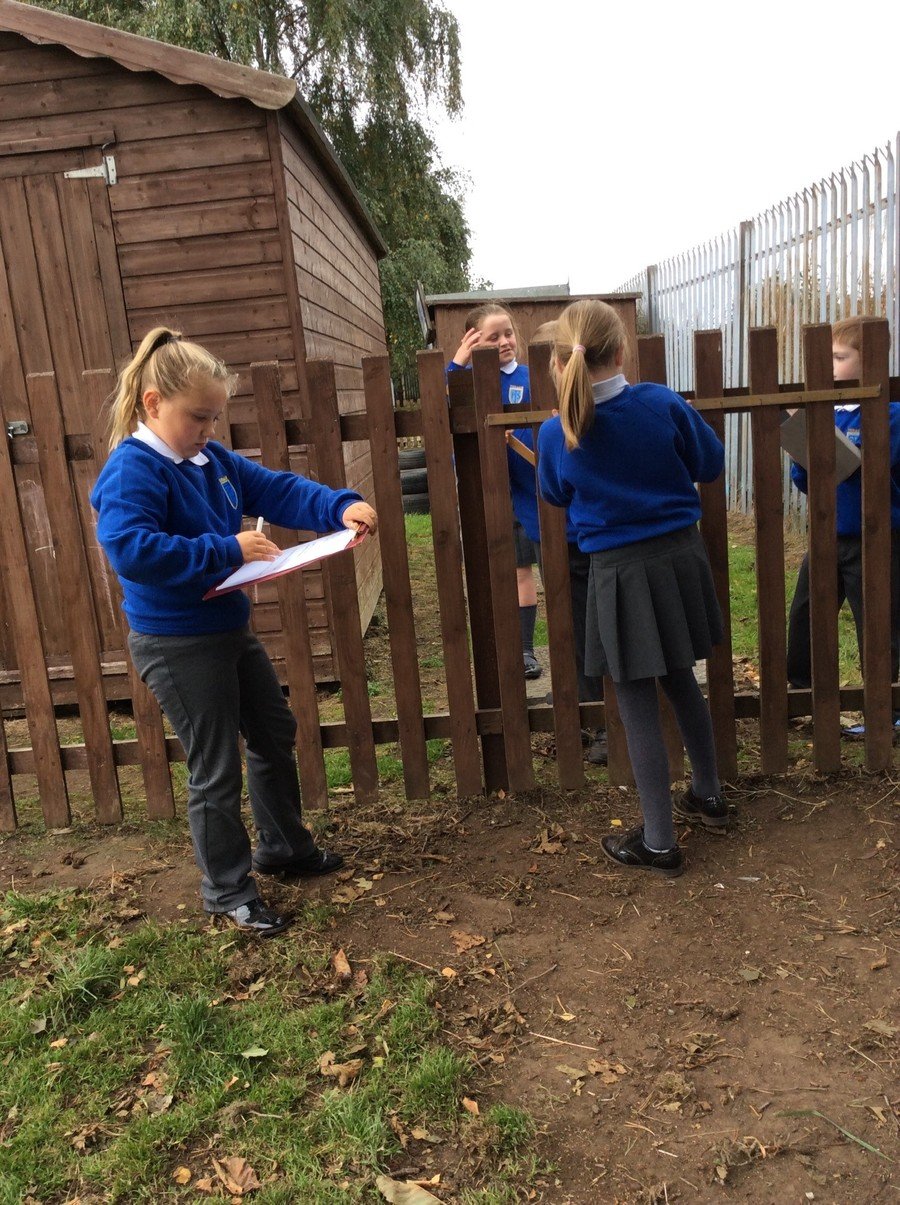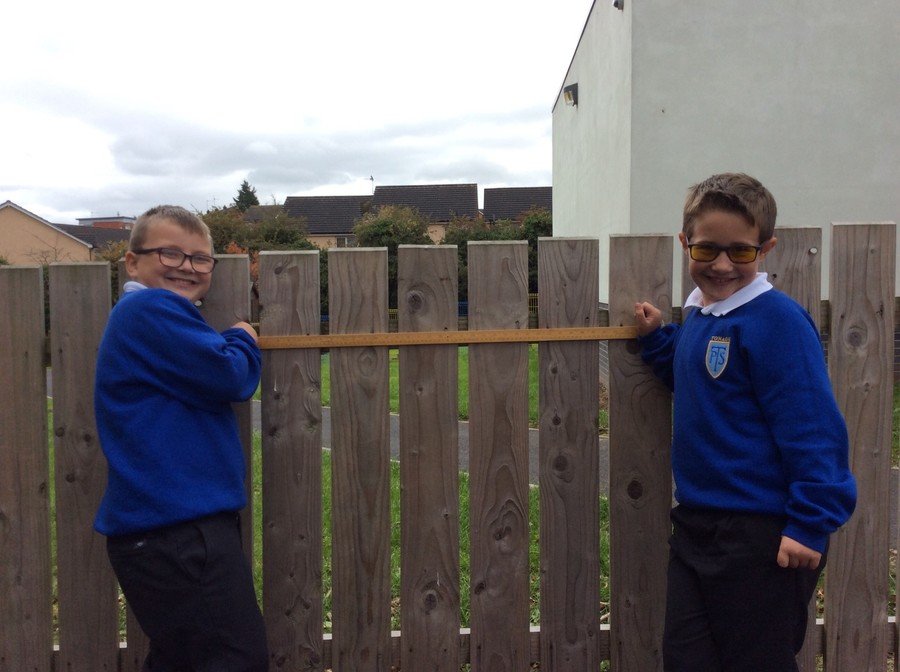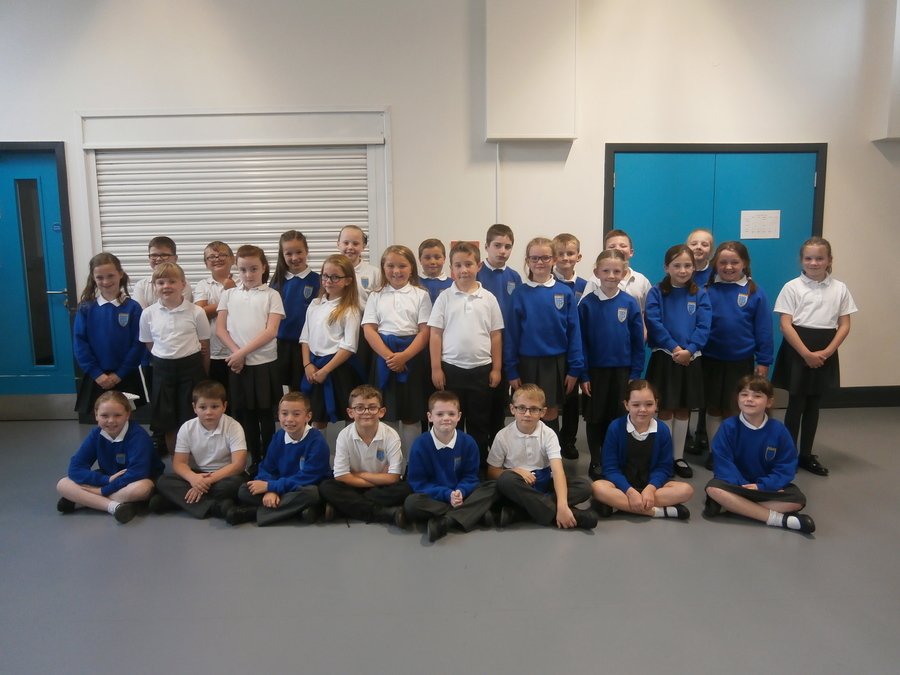 Primary 5 September 2018.